2015 Annual Convention & Tradeshow
Sunday, November 1st
Forum Group- Women in Millwork
Education Sessions
Distributor Business Meeting
Forum Group – GenNEXT
Spouses– Women's Connection Icebreaker Reception
Sunday, November 1st, 2015, 9:00 am
"LinkedIn 20/20 Vision for Talented Acquisition"
Presented By: William Blackmon
Apogee Social Media
More Information
Sunday, November 1st, 2015, 10:45 am
"How will Process Improvement Help My Business?"
Presented By: Paul Todd
Georgia Tech's Enterprise
Innovation Institute
More Information
Sunday, November 1st, 2015, 2:45 pm
"Implications of Affordable Care Act"
Presented By: Theresa A. Flynn
Strategic Benefit Advisors
More Information
Monday, November 2nd
Business Roundtable Discussions
Spouses– Atlanta History Center
Opening General Session
Exhibit Hall Open
Opening General Session
Monday, November 2, 2015, 1:00pm
Keynote Speaker: Merril Hoge
Former NFL Star, ESPN Analyst, and Cancer Survivor
More Information
Tuesday, November 3rd
Speed Networking (Invitation)
Spouses– Marietta Square
Exhibit Hall Open
WMA Casino Royal Night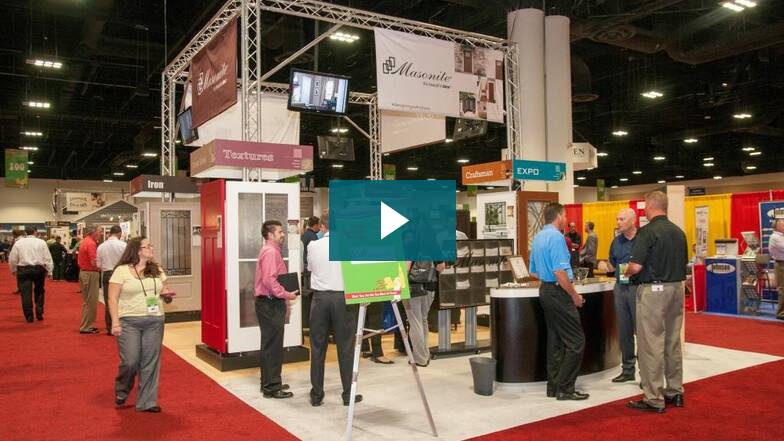 Find out why the WMA Annual Convention & Tradeshow is the Premiere Event for the Millwork Industry
Connect, learn and prosper by attending the 2015 Annual Convention & Trade Show. This premier millwork industry event is an opportunity to get an inside track on the latest industry news, check out innovative new products, learn from industry experts and connect with clients, prospects and peers. Watch the 2014 convention video to hear more from our members.
GROW YOUR BUSINESS IN 2015
BECOME A WMA SUPPORTER
. . . . . .
START NOW
PROMOTE YOUR
PRODUCTS & SERVICES
CONNECT WITH THE
MILLWORK INDUSTRY
. . . . . .
Please Contact WMA for information about sponsorship opportunities.